Transforming Learning and Assessment
Scholar is a 'cloud computing' or 'Web 2.0' environment for learning and assessment, based on seven key principles: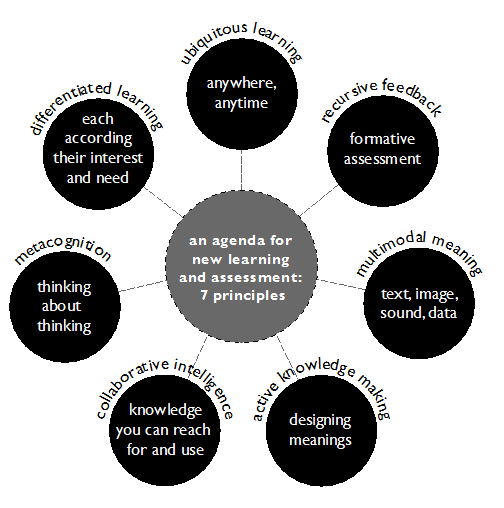 To access Scholar visit here.
To find out more about how Scholar transforms learning and assessment, visit here.
To join our New Learning and New Literacies online masters program, visit here.
---