David Crystal examines the prominent rise of the English language and discusses the variations in formal and informal written and spoken word that shape identities and social relations all over the world.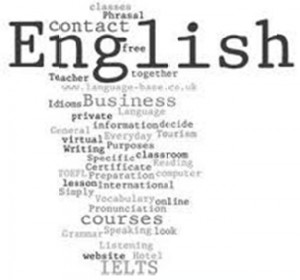 [T]he standard language is not a homogenous phenomenon, internally consistent throughout in the way it uses pronunciation, spelling, grammar, vocabulary, and patterns of discourse. The common impression that such consistency exists, within an English-speaking community, derives from the fact that most of the written English we see around us is
formal
in character. It is English on its best behavior. When people compose books, articles, brochures, signs, posters, and all the other forms of printed English, they try to 'get it right', often employing personnel (such as copy-editors) or manuals (such as guides to house style) to ensure that the language does conform to the standard. The same applies to people who speak the standard professionally, such as radio announcers, political spokespersons, university professors, and courtroom lawyers. The closer they can make their spoken style conform to the written standard, the less they will attract the criticism of being 'careless', 'lazy', or 'sloppy'. The public language that we hear and read is therefore characteristically at the formal end of the spectrum.