Influential twentieth century Russian scholar and theorist of communication, Mikhail Bakhtin, explores the nature of genre, or social different social practices producing different kinds of text or utterance.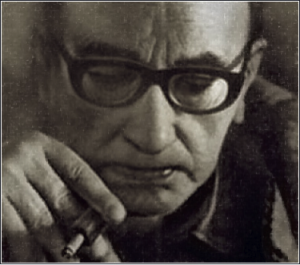 All the diverse areas of human activity involve the use of language. Quite understandably, the nature and forms of this use are just as diverse as are the areas of human activity. … Language is realized in the form of individual concrete utterances (oral and written) by participants in the various areas of human activity. These utterances reflect the specific conditions and goals of each such area not only through their content (thematic) and linguistic style, that is, the selection of the lexical, phraseological, and grammatical resources of the language, but above all through their compositional structure. All three of these aspects-thematic content, style, and compositional structure-are inseparably linked to the
whole
of the utterance and are equally determined by the specific nature of the particular sphere of communication. Each separate utterance is individual, of course, but each sphere in which language is used develops its own
relatively stable types
of these utterances. These we may call
speech genres.