The French literary critic and semiotician Roland Barthes signals the 'death of the author' and, likewise, all monolithic interpretations of texts.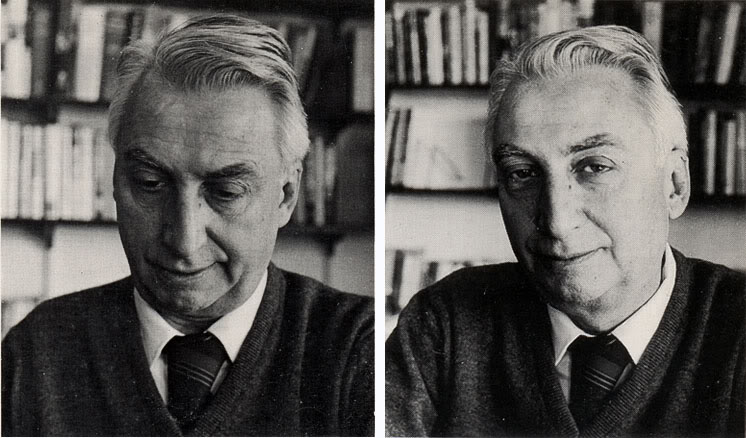 The image of literature to be found in ordinary culture is tyrannically centred on the author, his person, his life, his tastes, his passions, while criticism still consists for the most part in saying that Baudelaire's work is the failure of Baudelaire the man, Van Gogh's his madness, Tchaikovsky's his vice. The
explanation
of a work is always sought in the man or woman who produced it, as if it were always in the end, through the more or less transparent allegory of the fiction, the voice of a single person, the
author
'confiding' in us.